LET US HEAL YOU AND YOUR FAMILY
New Horizons Community Wellness Center exists to promote health and wellness to idividuals, families and communities
We believe that every person and any family has the capacity to develop wellness and health and so we strive to promote and implement a strength-based approach to build the individual, family and community.
Using a strength-based approach we strive to expand on our clients' potential and natural resources to overcome challenges and develop healthier patterns that will promote health.
We take a holistic approach understanding that treating the whole person, and the different domains that make a person, will create long-lasting change.
This is done by offering individual services, family services, and community connections so that the whole person is treated. In doing so, we make life better for the individual, the family, and society in general.
We take a holistic approach to personal wellness and will assist you in your journey of self-growth and self-fulfillment
Life is an individual journey of self-growth and self-fulfillment. Unfortunately, life can get complicated at times and cause unwanted stress, and unpleasant/challenging experiences. When this occurs, we get stuck in a pattern of emotions, thoughts, and behaviors that hinders our personal growth.
New Horizons Community Wellness Center is here to assist everyone in freeing themselves from these experiences that restrict individual growth, happiness, and potential. We are aware of the difficulties of life and we use the latest interventions to assist you in freeing yourself.
Past adverse life experiences can hinder a person's self-esteem and self-valuation as well as develop negative views of the self. These negative views of oneself eventually lead one to experience negative feelings of their future and develop negative unwanted behaviors in order to cope. These negative behaviors may include avoiding the issue, substance abuse, anger outbursts, and unhealthy personal relationships. 
New Horizons Community Wellness Center takes a holistic approach to personal wellness and will assist you in creating healthy habits in different domains in life including the domains of relational health, physical health, emotional health such as coping with stress and managing emotions, mental health such as controlling negative thoughts and behaviors and planning for your future by goal setting and living your values.
This holistic approach focuses on the person's view of themselves, their future, and the world. The holistic approach incorporates your unique life experiences, culture, and environmental factors that may contribute to your overall wellness. We utilize the latest research and interventions in order to help you to "unstuck" yourself and take control of your life by developing helpful practices that promote your personal well-being.
These interventions include a comprehensive assessment, individual therapy, trauma-focused therapy, Cognitive Behavioral Therapy (TF-CBT), mindfulness, relaxation techniques, anger management skills and life skills that can assist you in making the choices that promote a healthy life and allow you to attain the goals that set for your life.
Our approach is humanistic and client-centered and also incorporates different techniques and practices to match your goals.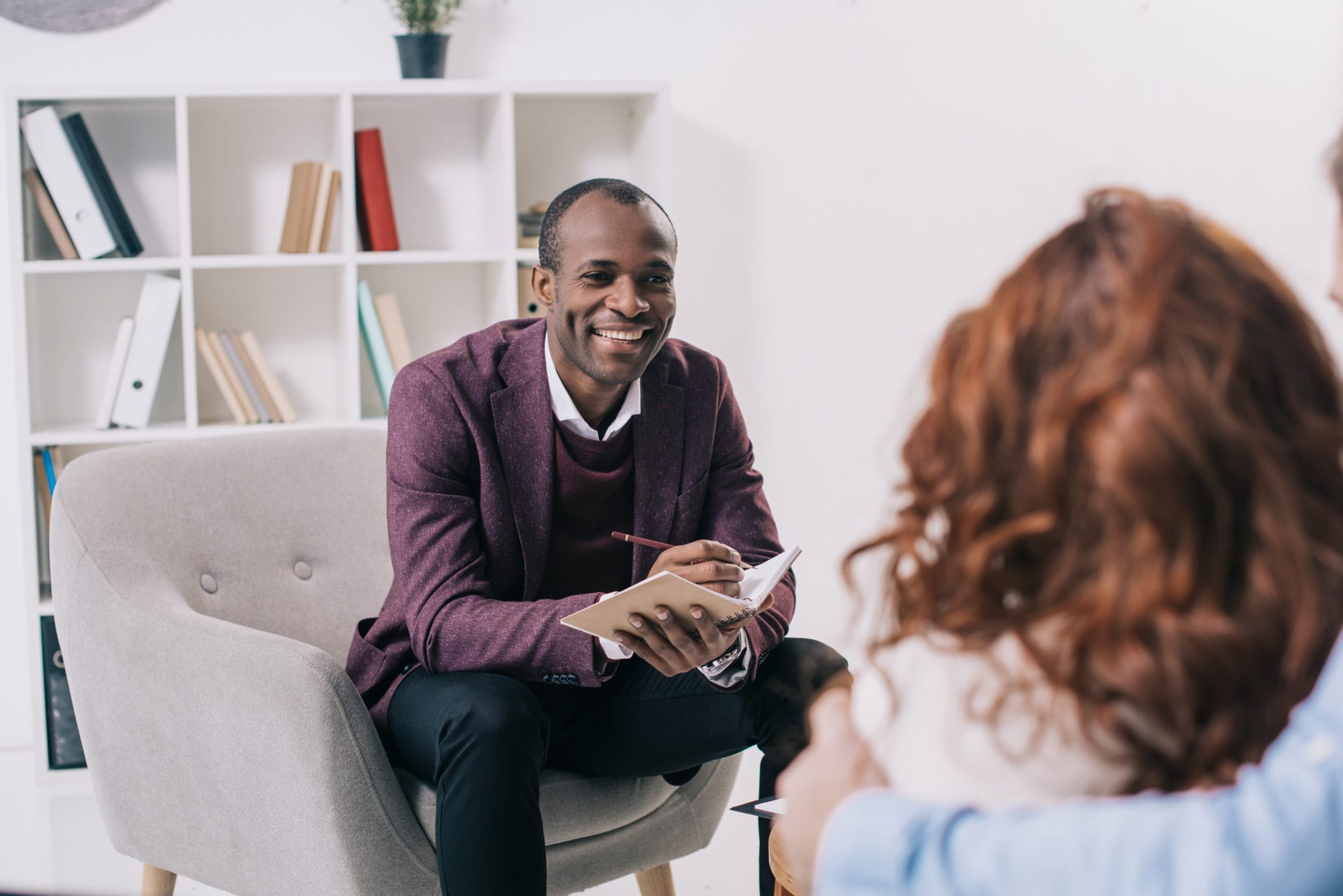 We strive to create harmony, wellness and unity to support families develop strong relationships
We believe that the family is the central unit of a person's life and that these relationships can either promote individual growth or restrict growth. With everyone in the family being on their individual growth track, tensions can arise due to misunderstandings, lack of communication and having personal differences. Families also experience negative events and negative societal influences that put stress on the family unit and create disharmony among its members.
New Horizons Community Wellness Center tries to create family harmony and wellness by helping family members see their individual differences without casting judgment or shame on each other. We also teach essential skills that all families can learn such as how to communicate in an effective and respectful manner, emotional regulation skills, and recreational-wellness skills. 
We take a holistic approach that also highlights individual strengths to assist families to develop healthy practices. When families are healthy, they become a source of support and encouragement for all members. We utilize the latest research and interventions in order to help families develop healthy/helpful habits that promote individual wellness and promote relational satisfaction within the family unit. These interventions include effective and culturally sensitive parenting skills, communication skills, conflict resolution skills, value-based goal setting and activity planning, and family therapy to focus on solving family tension and family problems. 
We help our clients have access to community resources by linking them to community leaders and organizations
At New Horizons Community Wellness Center, we believe in building social connections. We have partnered with various organizations in order to provide you with much-needed resources. These resources are here to help you succeed and to build social connections and promote the overall wellness of the community. These resources include governmental agencies, social organizations, and community agencies within our county. These resources provide housing assistance, substance abuse treatment, financial aid, legal aid, school needs, college planning, vocational training, psychiatric services, medical services, and other resources needed to help the individual and family succeed. 
Our assessments are comprehensive and thorough in nature where we not only consider mental health needs but also other needs such as those listed above. Part of our treatment planning is to add case management services in order to link an individual and family to the proper agency that can assist them. Along with case management services, we assist in teaching life skills (clinically referred to as rehabilitation skills) in order to help individuals achieve their goals and fullest potential.
Working together with community resources will allow us to offer you a more comprehensive focus on your overall needs and well-being.