YOU ARE ONE STEP AWAY FROM HEALING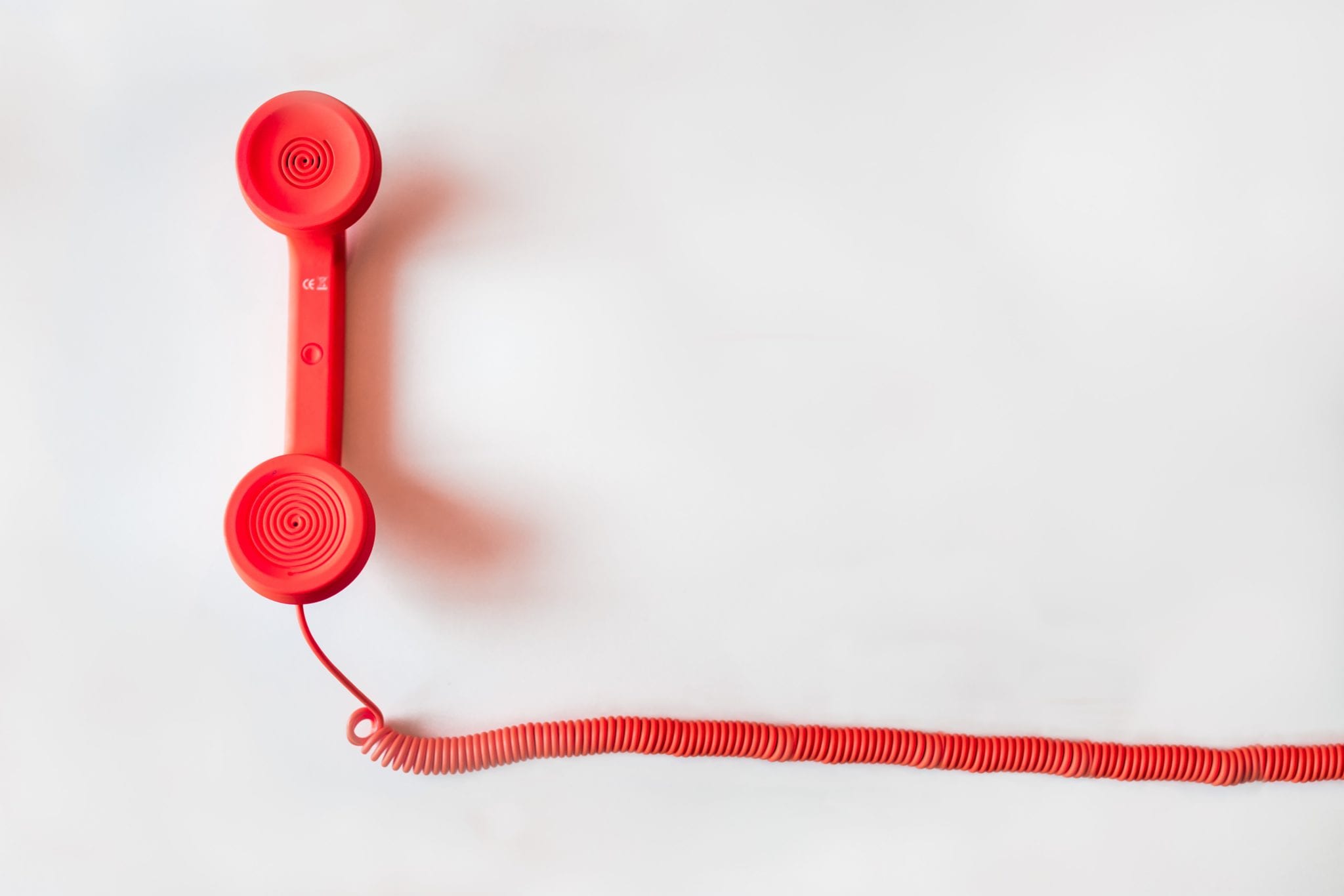 New Horizons Community Wellness Center is here to serve and we would love to hear from you. If you have questions about our organization and the services that we offer, please feel free to contact us.
In contacting us, we can discuss the different options that you may have and we can lead you in the right direction to promote your overall well-being.
Please leave us your contact information and we will contact you within 24 hours.
If this is an emergency please call 911. 
Working Hours

Monday - Friday 9am - 5pm

Address

600 w Santa Ana Blvd suite 1140

Santa Ana, CA 97201
YOU CAN SEND US A MESSAGE USING THE FORM BELOW