FIND OUT ABOUT OUR VISION AND OUR TEAM
Our dream is to develop a community center with aspiration of changing people's lives and investing into the future of local communities
New Horizons Community Wellness Center is a 501(c)(3) non-profit community clinic that was founded in order to promote human dignity and improve the quality of life for the marginalized, underserved and diverse communities of Southern California.
New Horizons was incorporated in 2019 by Daniel Nuñez, PsyD. and Joseph Marquez, PhD. who are committed to providing quality mental health services and support those who have been disempowered by mental illness or the distress of life.
This is our dream, to develop a community clinic with aspiration of changing people's lives and investing into the future of local communities. Dream with us and partner with us in fulfilling our vision and dream.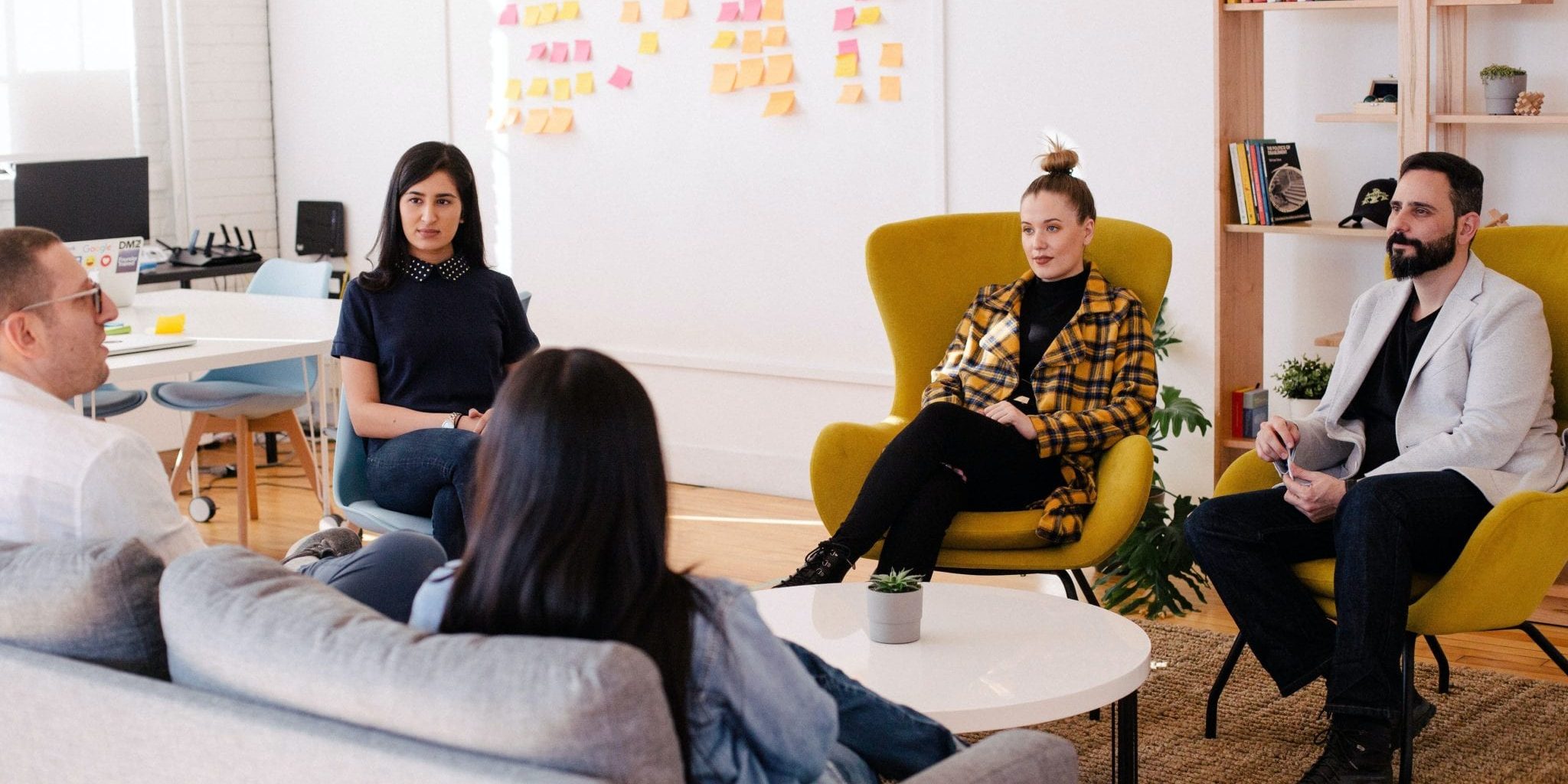 We are here to provide best services, develope research studies and train emerging clinicians
New Horizons Community Wellness Center is a community clinic that not only believes in providing exceptional quality of services to diverse and underserved individuals and families but also has a futuristic approach of training the next generation of multicultural clinicians.
In order to meet the needs of a rapidly changing world, New Horizons is dedicated to developing research studies that can increase awareness and knowledge of the effects of trauma and negative life experiences, with the aim of disseminating information on national and global platforms.
Therefore, our vision is to not only treat the current distress of individuals and their families but to treat society in general. We are determined to train emerging clinicians and perform research in order to enhance existing treatments and develop new approaches and knowledge towards treatment.
COMMUNITY MENTAL HEALTH CLINIC
The primary purpose and the first phase of New Horizons Community Wellness Center is to become a community clinic where individuals can receive quality mental health care and a restoration of their freedom and dignity, both on a personal level and societal level.  One area of focus will be to develop a children's trauma center.
Trauma has affected a large portion of our children within the minority culture and has created mental health issues thus depriving children and their families of the opportunity to have a safe environment and the ability to develop life skills that allow for a successful life.
New Horizons will utilize evidence-based practices (delivered through multilingual services) to help children cope with their trauma as they learn to incorporate it in a healthy/helpful manner into their life stories. Trauma experiences consist of:
Sexual abuse
Physical abuse
Domestic violence
Parental substance usage
One parent households
Family death
Community violence
And many other negative life experiences
These events have contributed to the fear, anger, anxiety, sadness, and low self-image that many children have experienced.
New Horizons is committed to creating a space where hope is facilitated, health is promoted, and healing is cultivated. New Horizons takes a holistic approaching meaning that we treat the whole family system including parents, siblings, and extended families.
New Horizons will network with other community resources so that individuals and families can get the necessary aid to assist in their recovery and healing.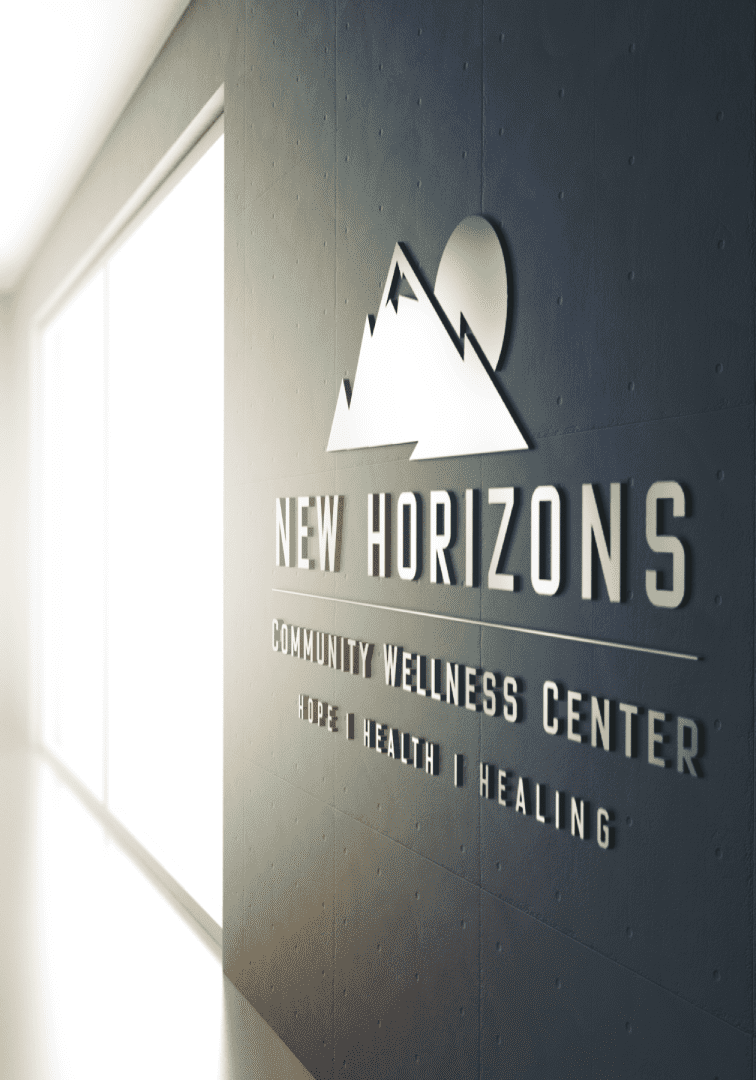 CLINICIAN DEVELOPMENT AND TRAINING CENTER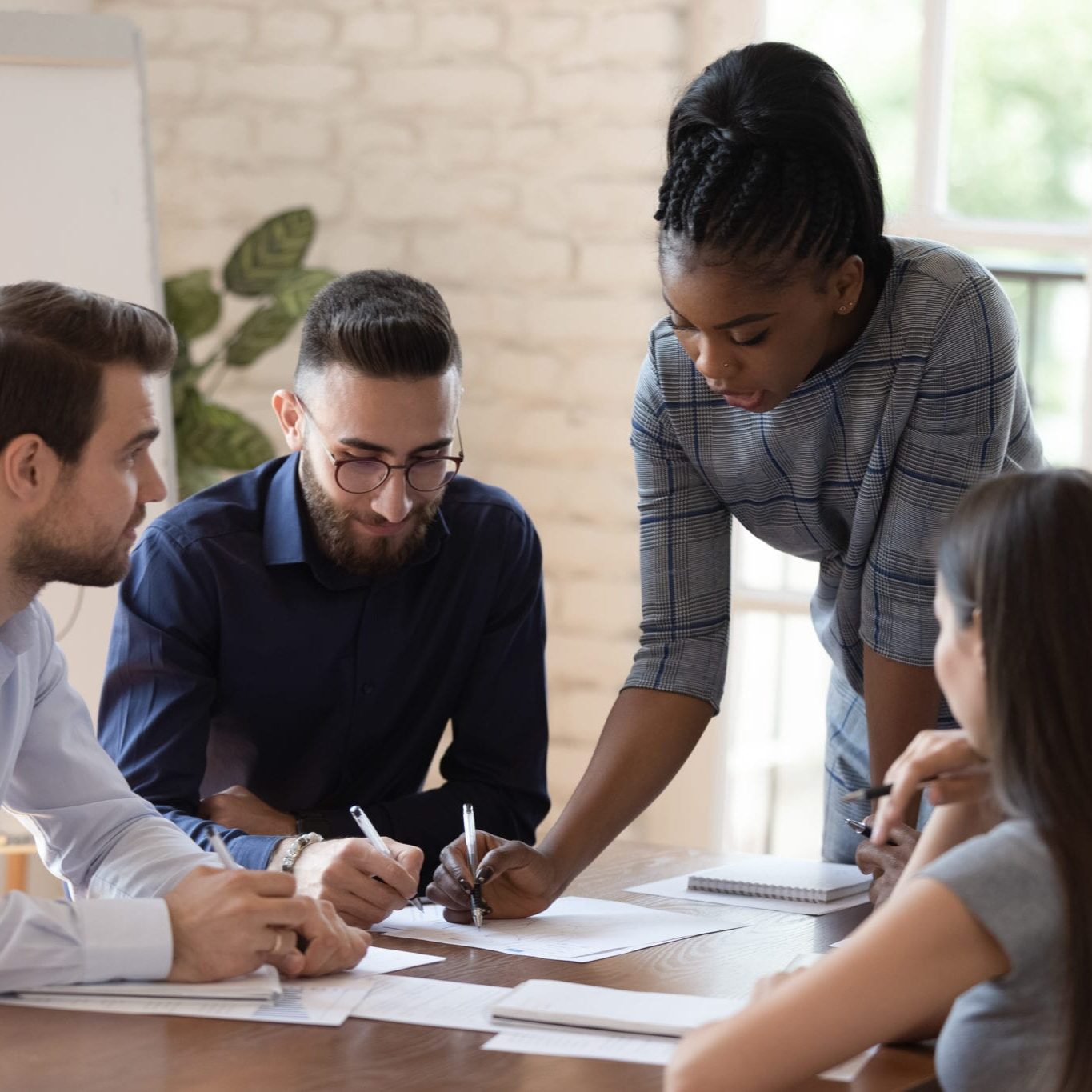 Our secondary purpose, and the second phase, is to be a training center for future therapists.
This training center consists of having supervised training of emerging clinicians in an atmosphere where they can learn and develop their clinical skills and knowledge.
New Horizons will eventually develop a doctoral internship that is accredited by the American Psychological Association (APA) for future psychologists.
This internship would focus on trauma-informed care and would incorporate diversity and social justice as one of its core values.
New Horizons will also focus on assisting master's level clinicians such as Clinical Social Workers (CSW), Professional Clinical Counselors (PCC), and Marriage and Family Therapist (MFT) in developing their clinical skills and in attaining their necessary requirements so that they can become licensed therapist who will serve our diverse communities.   
The final purpose and the third phase of New Horizons Community Wellness Center is to become a center of research.
Research is the basis of all health care professionals and this is a core value of New Horizons.
Through research, new therapeutic treatments can be developed and distributed to the greater community and to the field of psychology.
New Horizons will focus on developing research protocols that will promote evidence-based practices (EBP's) so that individuals can benefit from proven therapeutic treatments.
Evidence-based practices (EBPs) have become the norm in the field of treatment and combined with cultural sensitivity and cultural humility, these approaches have become more effective in assisting individuals in meeting their goals.
Being research-focused will allow New Horizons to invest in the future of psychology with the ultimate goal of creating a better future for our clients, their families, and our communities.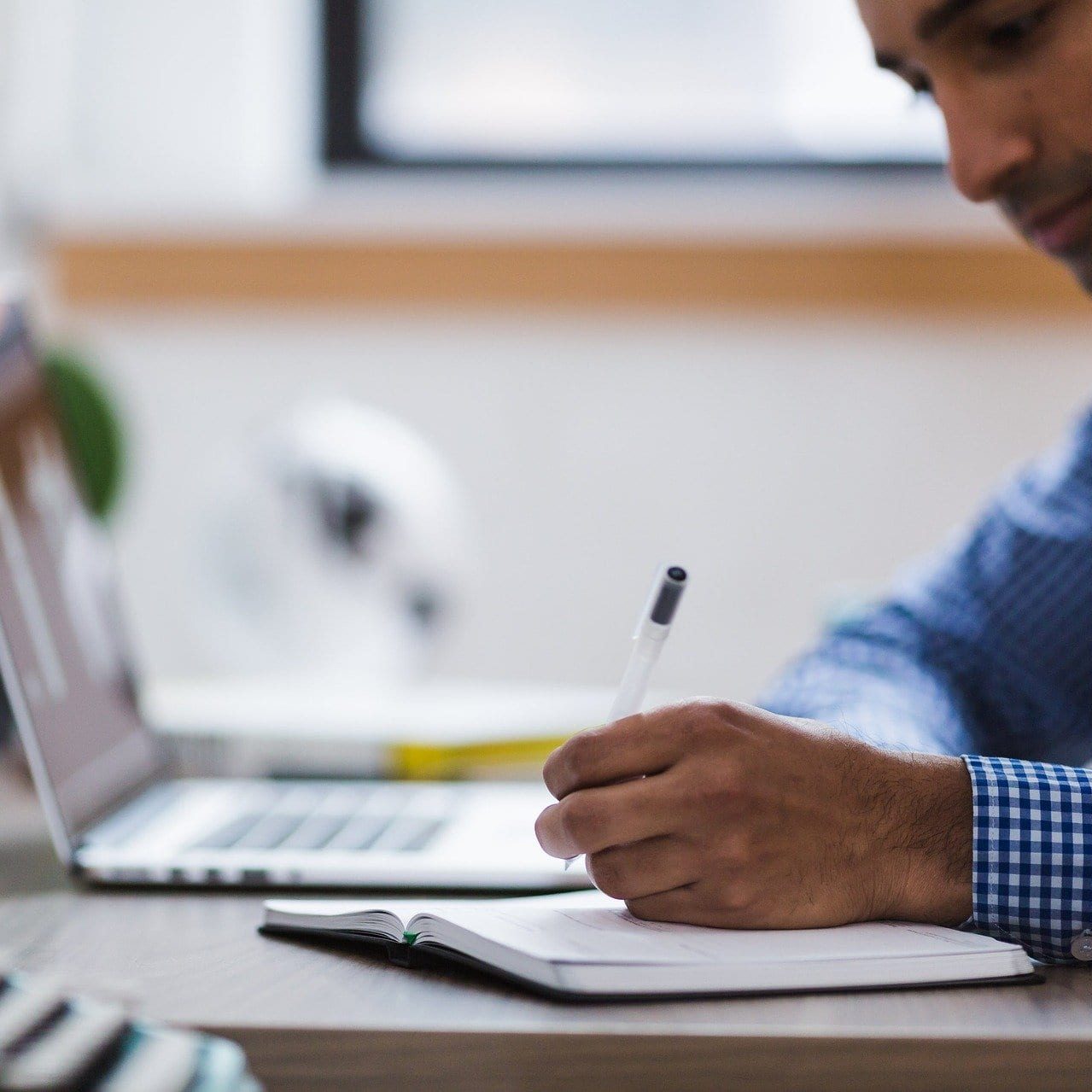 New Horizons Community Wellness Center was founded in Dec 2019 by Daniel Nuñez, PsyD., and Joseph Marquez, PhD., licensed clinical psychologists.
During a doctoral internship at the Institute of Multi-cultural Counseling and Educational Services (IMCES) Daniel met Joseph, who was also an intern. IMCES is a community clinic located in Los Angeles, founded by Dr. Tara Pir, whose vision is to provide quality mental health services to the underserved and marginalized people of Los Angeles. Dr. Pir imparted the vision that social justice and advocacy for the marginalized individual can be facilitated by providing quality mental health services within a community setting so as to bringing hope to the disempowered members of society. It was IMCES that Daniel and Joseph first dreamed of opening a community mental health clinic that would provide quality mental health care to the underserved community. 
Eventually, in 2019, the vision to start New Horizons was birthed in Daniel who incorporated Joseph to develop a mental health community clinic that would provide evidence-based quality mental health services to the marginalized and underserved communities of Southern California with the first clinic opening in Orange County, specifically Santa Ana. 
Daniel chose Santa Ana because he grew up in this beautiful city that was plagued by poverty, economic segregation, drugs, and community violence. During his adolescence, Daniel grew up in one of the marginalized neighbors where he experienced community violence and participated in the gang culture and in the juvenile justice system. It was when he was detained, that a mental health worker reached out to him and offered him hope. Eventually, this hope grew and Daniel was able to change his life and decided to better himself by going to college. During his college years, Daniel had to overcome homelessness, economic struggles, and the stigma that came due to being a minority who was impacted by the street gang culture. Daniel decided to continue his education and attained his Doctorate in Psychology at Azusa Pacific University. In starting New Horizons Community Wellness Center in Santa Ana, Daniel is giving back to the city that he grew up in and giving people an opportunity to experience the hope, health, and healing that was offered to him when he was young.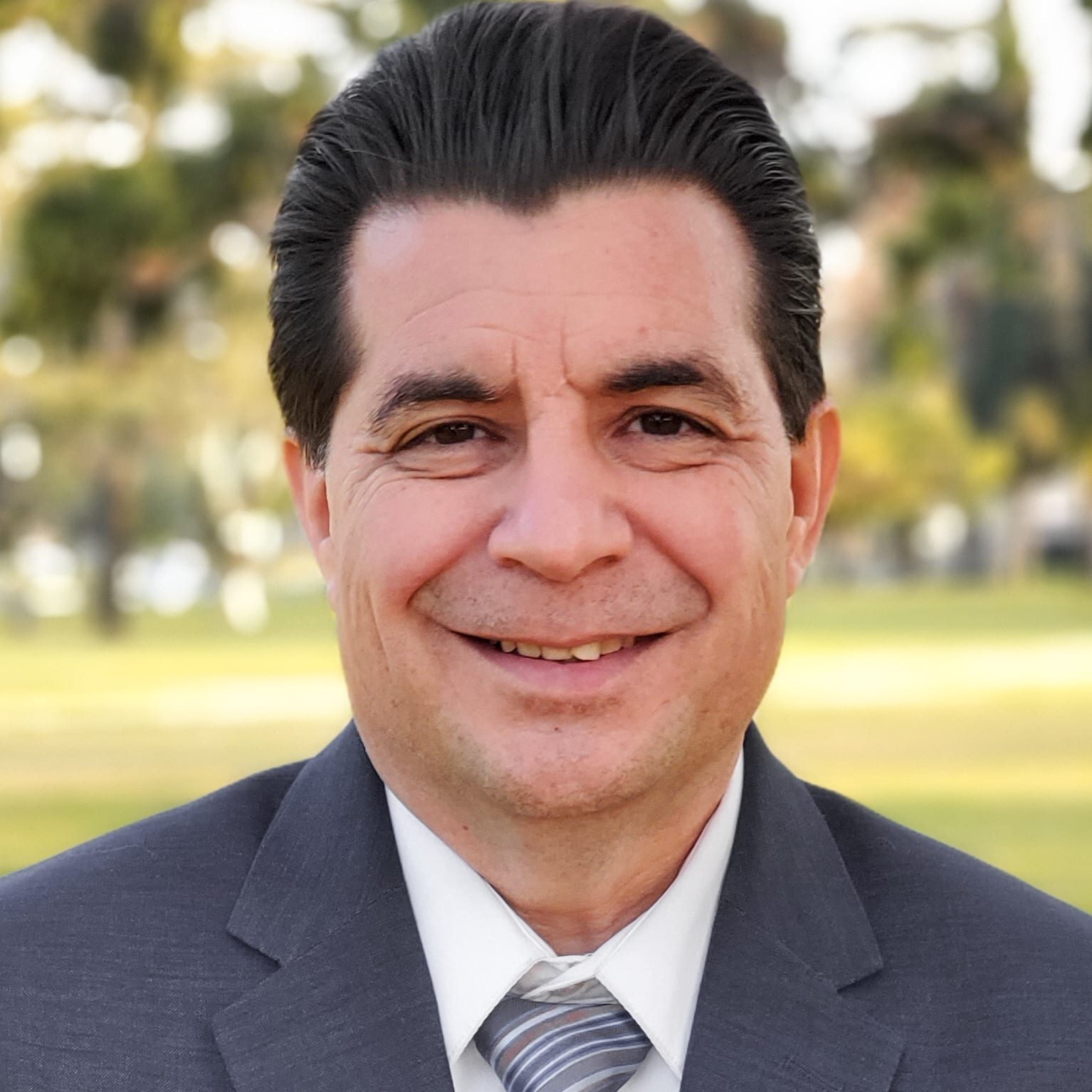 Is a bi-lingual licensed clinical psychologist in California and the co-founder and Chief Executive Officer/President of New Horizons Community Wellness Center.
Before founding New Horizons Community Wellness Center, he was a licensed clinical supervisor at the Institute of Multicultural Counseling and Educational Services (IMCES), where he supervised doctoral interns as well as post-doctoral residents. He also managed the Wraparound Program and the PEIR Modal Program at IMCES.
He received his BA from Life Pacific College, a Master's of Divinity from Azusa Pacific University, a MA in Family Psychology from Azusa Pacific University and a Doctorate in Clinical Psychology (PsyD) from Azusa Pacific University.
His expertise and interests include working with at risk youth, especially those involved in the juvenile justice system and in the gang culture; children that experienced trauma; and working with immigrant families. He has been trained in Cognitive Behavioral Therapy (CBT), Trauma-Focused CBT, and other evidence-based practices.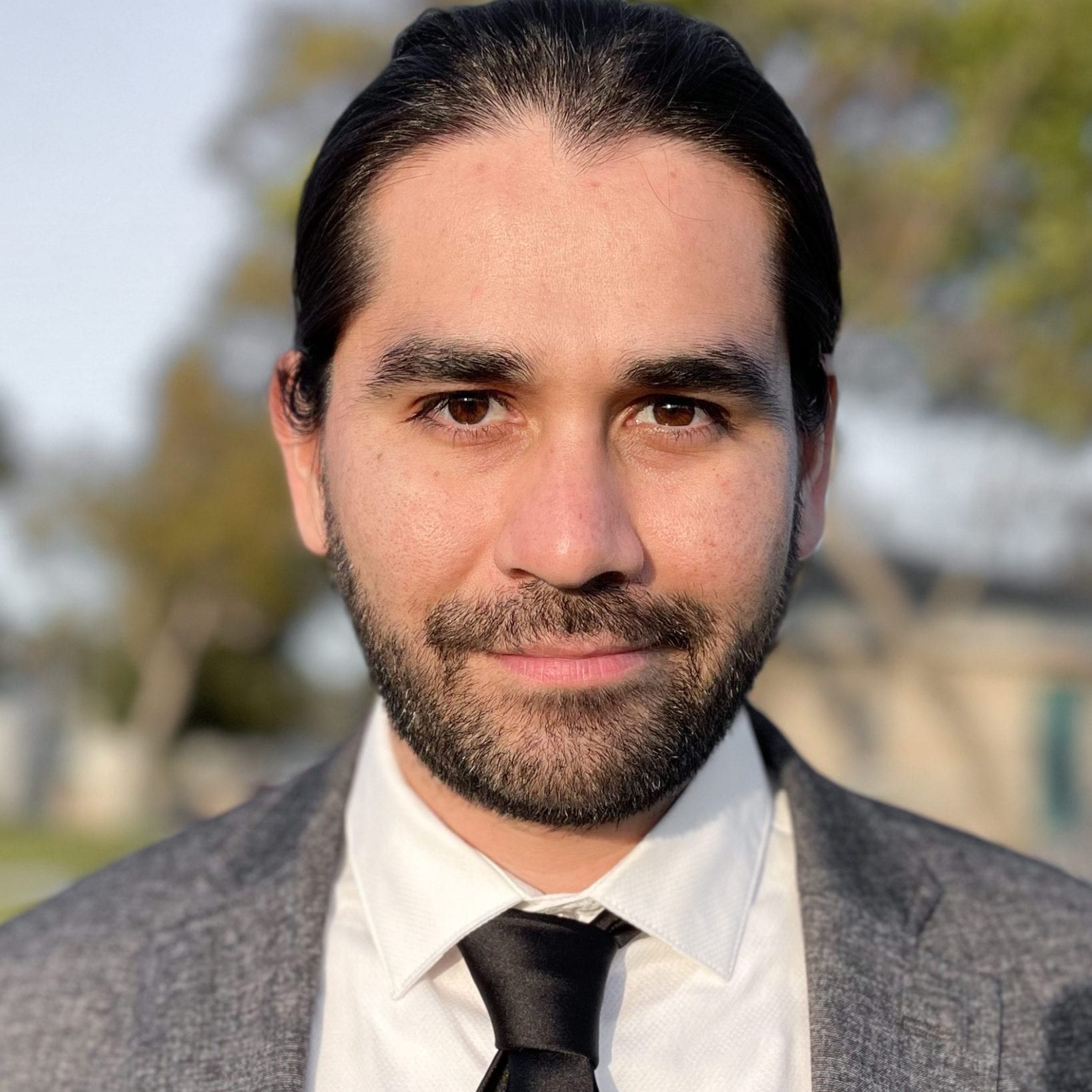 Is a bi-lingual licensed clinical psychologist in the state of California, cofounder of New Horizon Community Wellness Center, and Chief Governance Officer (CGO).
Over the years, he has helped individuals from diverse cultural, sexual, religious, and ethnic backgrounds in their mental health recovery.
His experience has allowed him to acquire a set of skills that enables him to support people during their most challenging moments in life.
He has been trained in some of the most cutting-edge interventions known as Evidence Based Practices (EBP's: Individual Cognitive behavioral therapy, Motivational interviewing, Trauma Focused CBT, [to name a few]) and through a holistic, empathic and compassionate approach, he collaborates with patients to receive the quality and effective services that they deserve.
He has extensive training in multiculturalism and cultural sensitivity from the Institute of Multicultural Counseling and Education Services (IMCES), where he served as program manager for the Prevention & Early Intervention (PEI) program and as the clinical supervisor for Doctoral interns.
He earned his bachelor's degree in Cognitive Psychology from the University of California Irvine (UCI) and his PhD in Clinical Psychology at the Alliant International University