Our team of caring professionals is here to help you and your loved ones regain happiness
Life is complex and difficult, at times, and may lead to experiencing sadness, worry, and difficulty dealing with life circumstances. In this way, facing challenges in life is common and natural; but on the other hand, if untreated, it can also be harmful to a person's health and overall well-being. Eventually, it may cause unwanted struggles for the person and loved ones.
So if life is getting difficult to cope with, please call us and our team of caring professionals to help you and your loved ones regain the happiness and prosperity you once had and want back.
We are here to help marginalized and underserved communities to experience their full potential
Mental health issues have plagued societies for many centuries. Combined with the distress of other societal plagues such as racism, segregation, discrimination, and economic struggles, mental health issues have directly impacted marginalized and underserved communities and have contributed to current problems that disempowered minority populations of Southern California experience nowadays.
These social issues have also added to the negative experiences and trauma that oppress so many individuals. As a result, disempowerment and oppression deprive bright and talented individuals of experiencing their full potential and eventually develop mental health problems such as anxiety, depression, and others.
Therefore, we are aware of how these problems can potentially rob people and families of their emotional freedom and human dignity and our goals are to bring hope, improve health and bring healing for those who currently struggle to thrive. 
New Horizons Community Wellness Center is committed to its three core values: Hope, Health, and Healing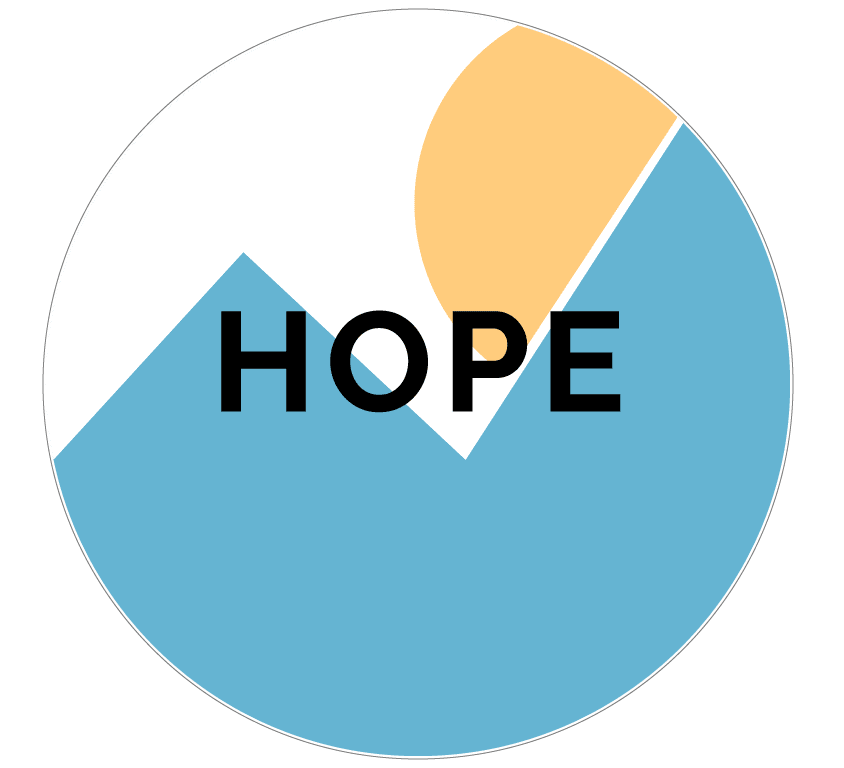 Hope is the primary value that gives individuals the courage to believe in a better future and in a better society. Mental health illnesses have replaced hope with symptoms such as anxiety, fear, anger, and sadness, and these symptoms are worsened by adverse/traumatic experiences that the individual may have lived through. Our core value is to instill hope by alleviating individuals from the emotional pain experienced through life and by allowing them to build the courage to achieve a better future.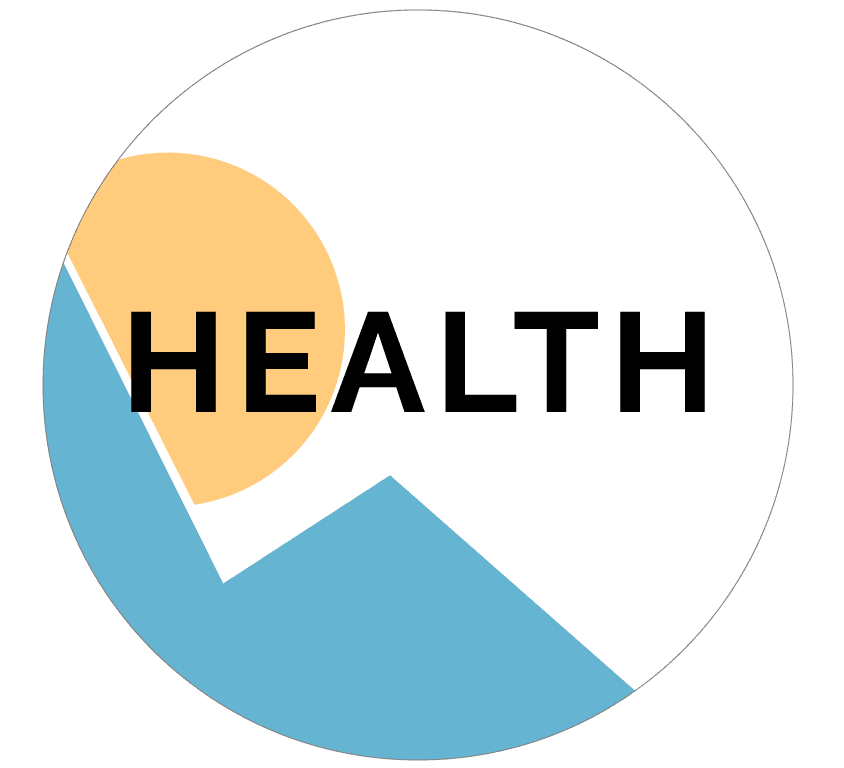 The second core value is that New Horizons believes in promoting health. Healthy habits or wellness is the core that allows hope to flourish in an individual. At New Horizons, individuals will learn how to replace bad habits that contribute to mental health issues with better-healthy coping skills. The value is to develop an individual who will live life in a healthy manner so that they can reach their fullest potential in life and attain their life's goals.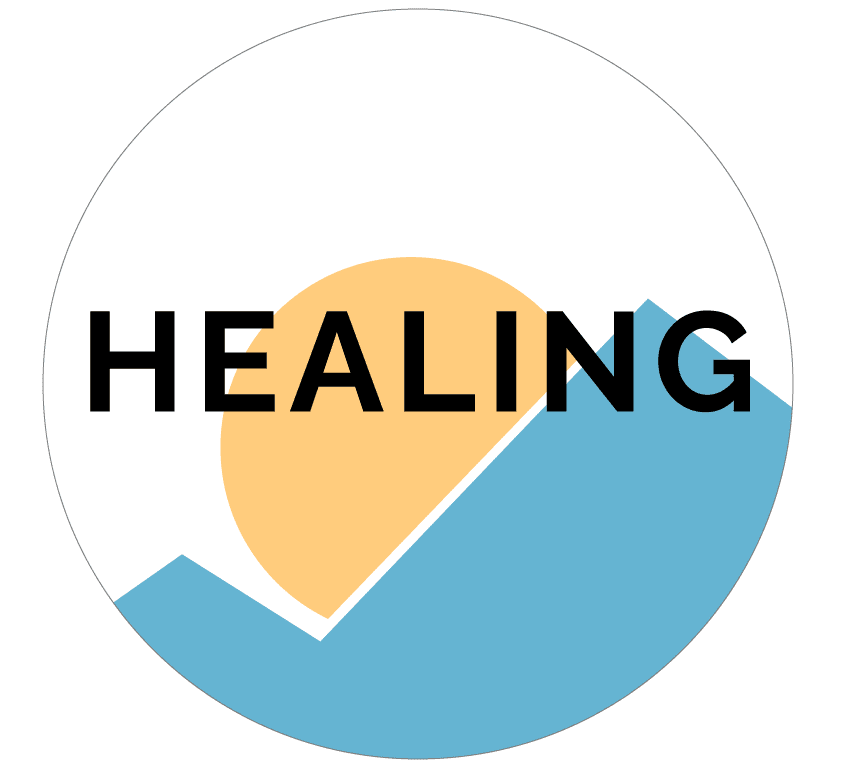 The third core value is healing. Traumatic/adverse experiences can sometimes leave scars in a person's being and life. New Horizons is here to promote recovery and healing so that these experiences can be incorporated into a person's life story in a healthy manner where these past experiences do not have negative influences on the individual's present reality and life. Healing allows individuals to deal with these experiences and overcome the negative effects so that they can have a better future.
With these three values working simultaneously, New Horizons Community Wellness Center can achieve its goal of instilling hope in individuals, helping families heal, and promoting a healthy society.
We offer a variety of services for everyone regardless of race, gender, sexual orientation, or immigration status
We are a community clinic that offers quality evidence-based mental health services to underserved marginalized communities of Southern California.
New Horizons prides itself in serving the community by providing mental health services to all ages (children, adolescents, and adults) and focuses on treating families in order to improve their quality of life and to improve society.
The services offered including individual treatment, family treatment, and case management services.
We treat various problems that include depression, anxiety, and various other mental health illnesses.
New Horizons does not discriminate against race, gender, sexual orientation, or immigration status.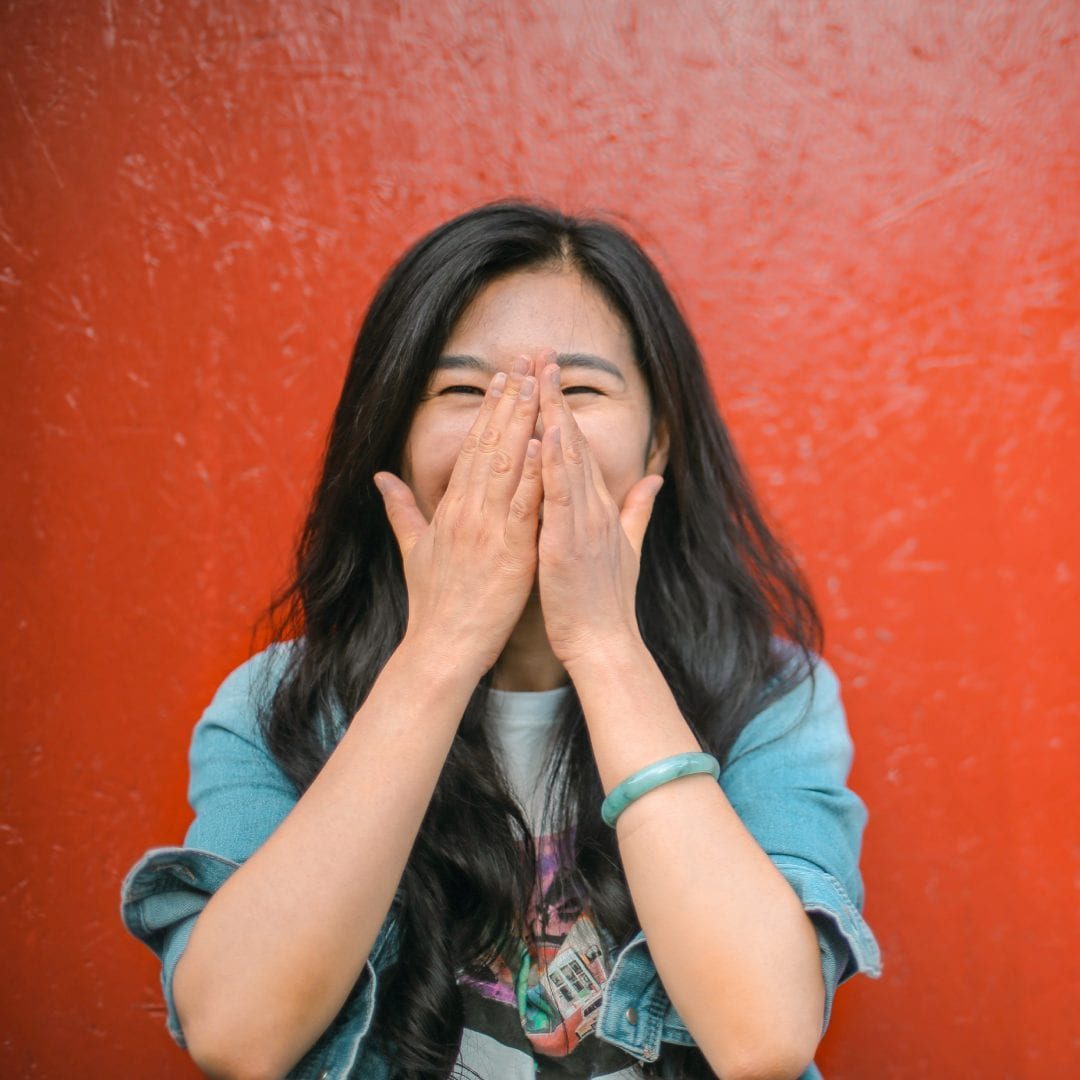 We believe that everyone has dignity, deserves to be treated respectfully, and people are more than the problems they struggle with.
At New Horizons Community Wellness Center, we strive to create a positive and humanistic atmosphere where individuals can talk about what is bothering them without the threat of being judged or shamed.
We advocate for inclusion and acceptance. This approach allows us to identify and concentrate on the root of the problem: our negative experiences (sometimes labeled as trauma), negative thoughts, feelings, and patterns of behavior.
We promote wellness by teaching individuals how to cope with life stressors, how to identify negative thought patterns, and how to take control of their lives by helping them make life choices that promote individual wellness.
Our holistic-strength-based approach focuses on developing the strengths that each person has thus empowering them to overcome struggles that have developed. 
We understand that the family unit is central to the overall health of society and of individual family members.
Financial stress, busy lifestyles, high cultural expectations, diverse parenting styles, and personality differences, have placed unwanted stress upon the family unit!
This stress may break down family wellness and family harmony causing family dissatisfaction, anger towards each other, and a lack of belonging.
Therefore, we know that families can benefit from establishing family values and cohesive goals to develop healthier practices that promote family wellness and harmony.
Practices such as family coping skills, effective communication, conflict resolution, and family recreational practices could assist families to develop the healthy lifestyles that all families need and deserve.
Our family holistic approach focuses on the family structure and does not label any member as the "identified-patient" or the "problem-person" in the family unit.
By promoting family unity through healthy and supportive practices, each member will be allowed to achieve harmony within themselves and as a family unit.
When the family is in harmony, then each individual will feel supported, accepted, and will be strengthened to reach their individual goals.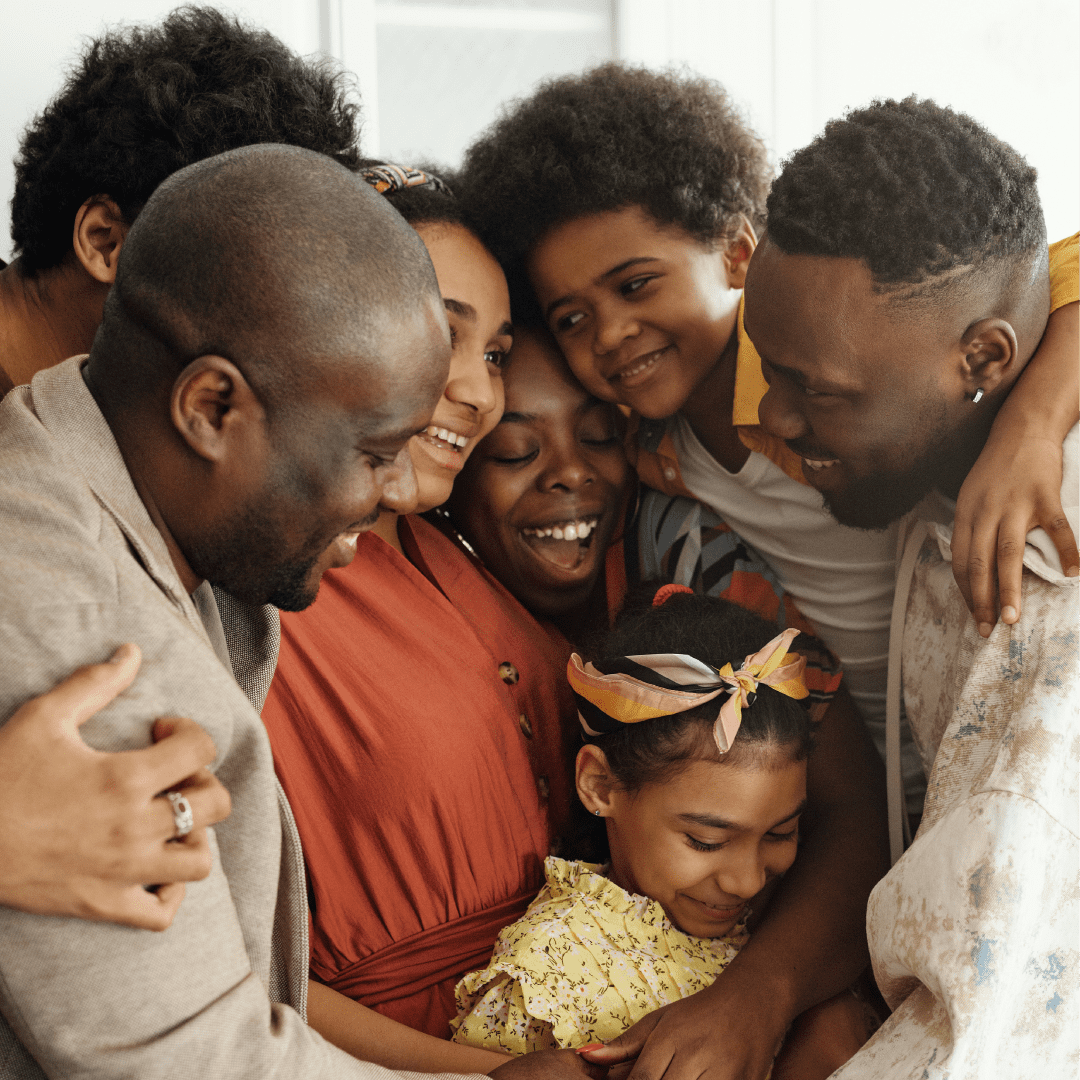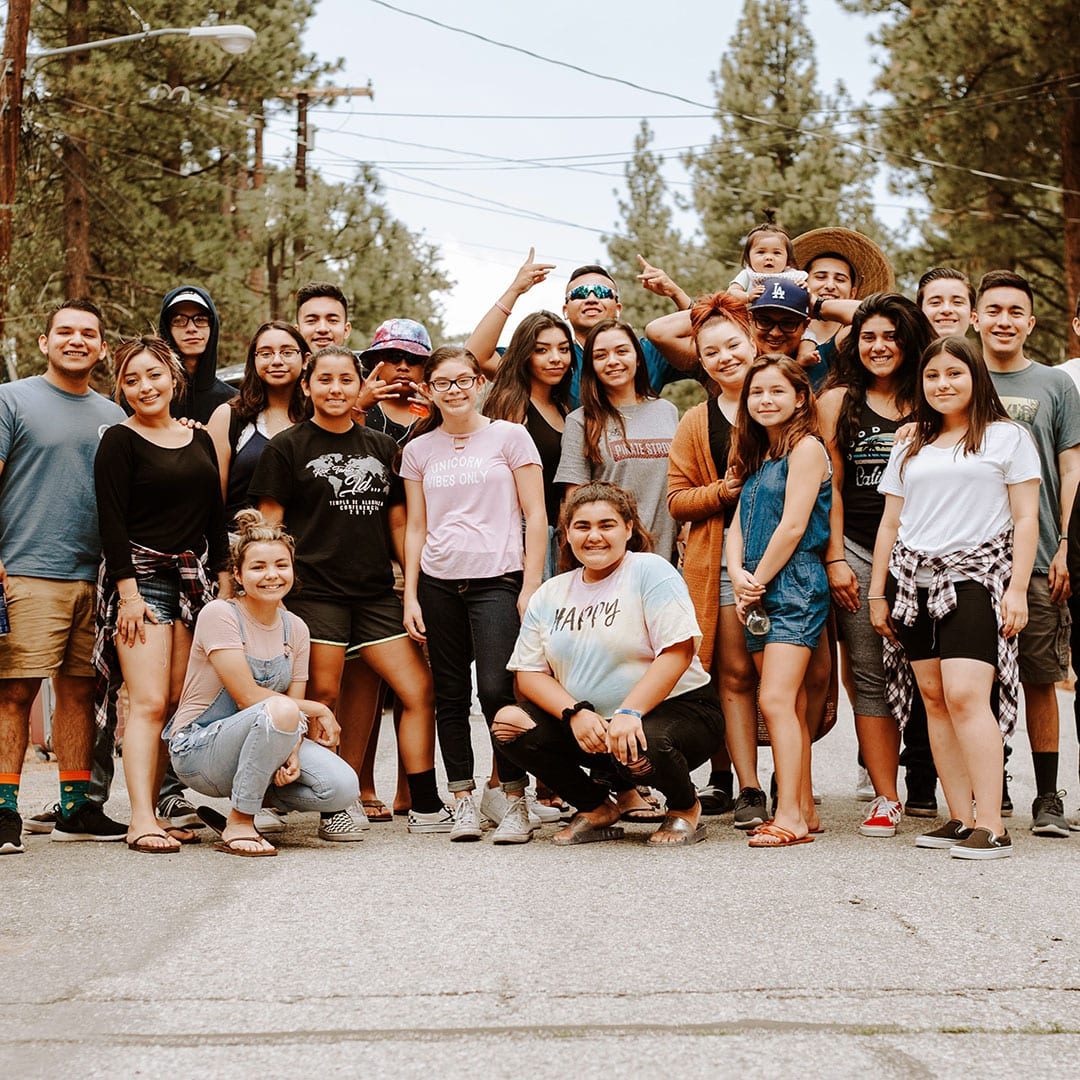 New Horizons Community Wellness Center exists to promote community wellness. This is done by promoting individual and family wellness through advocacy that promotes social connectedness to the community at large.
We have developed partnerships with governmental, social, and community organizations in order to work together to solve life's and society's problems.
Together we strive to assist individuals and families enhance their quality of life by providing them with the resources needed to assist in their life journey and life success.
We have networked with various organizations that have the resources to assist in building skills that promote the overall wellness of each individual and thus improve societal wellness.
While most community clinics focus on the individual or family member, we believe that the community is our client and when individuals and families become healthier, so does the community. In order to do this effectively, other organizations have partnered with us to promote the overall health of our community. 
By donating you are helping those in need and allowing them to dream of a better future
New Horizons Community Wellness Center was developed in 2019 with the vision of reaching the underserved population of Southern California!
With the vision to help people recover, promote hope, health, and healing, we have dreamed BIG, and with that comes the challenge of raising the funds. To fulfill our dream of helping those in need, we depend on your support. 
Therefore we are asking that you consider partnering with us to help those in need. Any donation will be deeply appreciated and will be used to give individuals hope! All donations will be used to provide direct services to patients. 
All donations are tax-deductible.
Please help us by donating to us and partnering with us in helping someone reach their dreams. In doing so you are participating in the process of reaching people and giving them hope towards a pathway to health and healing. 

Thank you for your generosity!
We want to help you and your family!
You are one step closer to make a change.
Use the form below to contact us.